Price is in Canadian Dollars and Includes Shipping by UPS. 
48v 20.4ah Samsung Battery Pack – Upgrade to 23.8ah (24ah) for just $140 extra!
(The 24ah is the best value because the battery pack will not need to work as hard so will last a bit longer lifespan / more cycles)
Also if you need 52v it can be upgraded to that for just $70 extra!
Suitable for up to 1600 Watt Motor — Using the highest density 3400mah Panasonic 18650 Lithium Ion Cells.
We strictly use the best cells for our battery packs for best long term value which is very important for the lifespan as with cheaper cells soon as the 1st battery dies the pack becomes nearly worthless for a larger pack like these it could mean 150-300 cycles with cheap cells. 
 34 Amps Continuous with 40 Amp BMS
Includes Triangle Battery Bag + 2 Amp overnight Charger with built in fan (contact if want to upgrade to a faster charger) 
All big battery packs are made by our very high quality manufacturer partner which has 8+ years experience. 
It can be made into rectangle or square shape as well for $25 reduced price (not include battery bag) This may be a good option if you want to have it on a rear-rack or in a backpack, or for a scooter or something.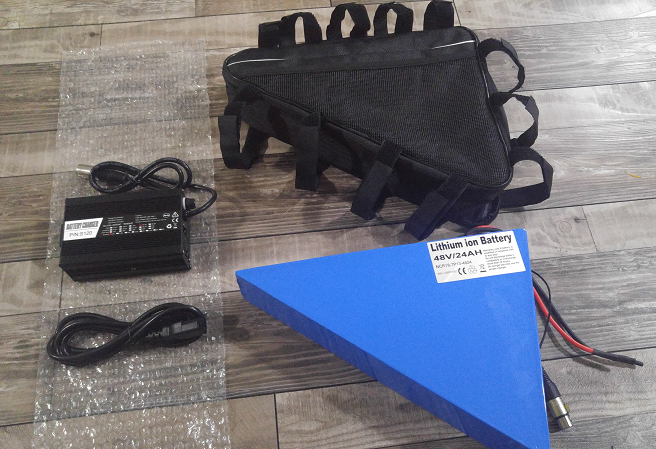 Made by our 9 Year Battery manufacturer expert partner.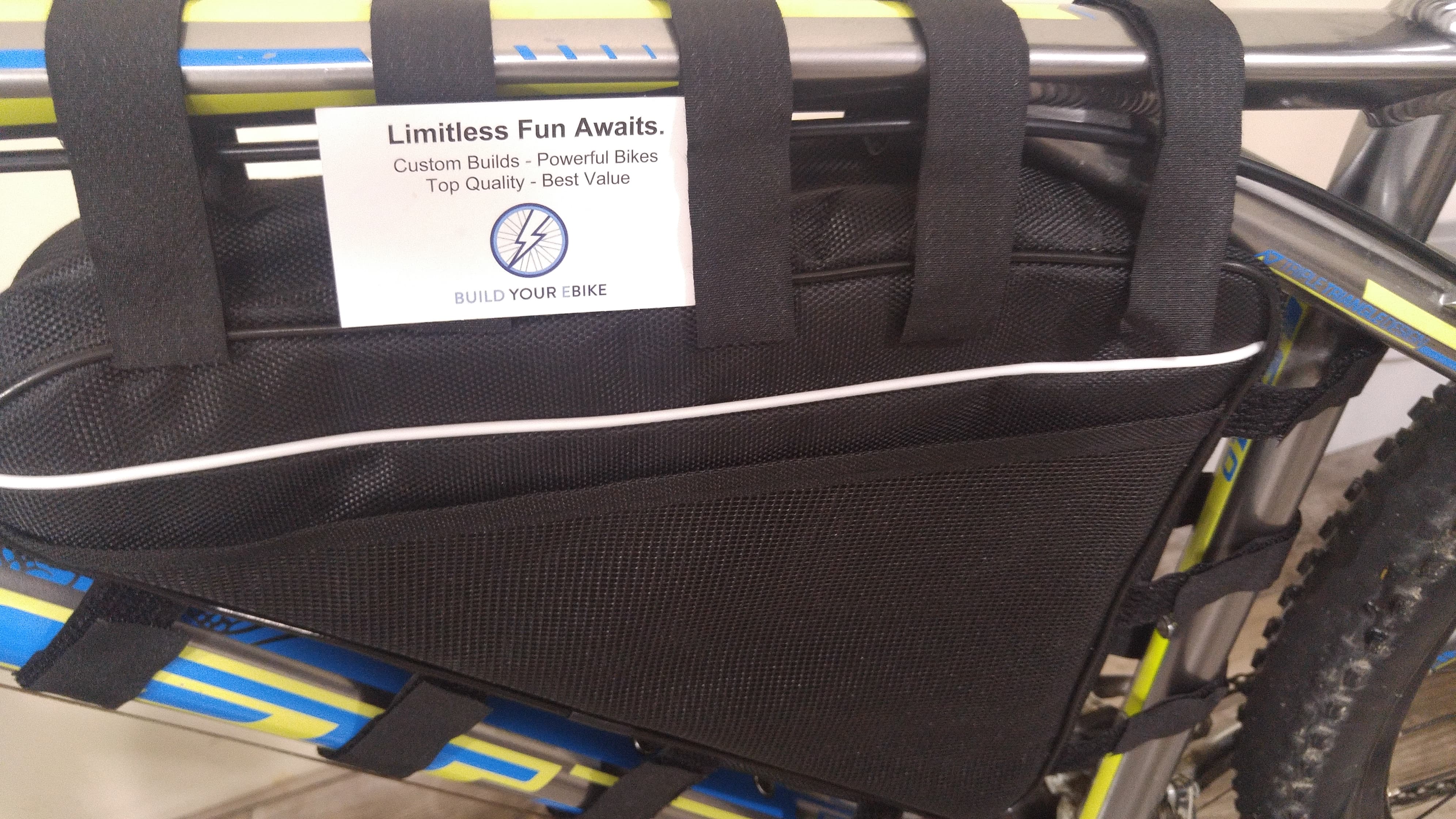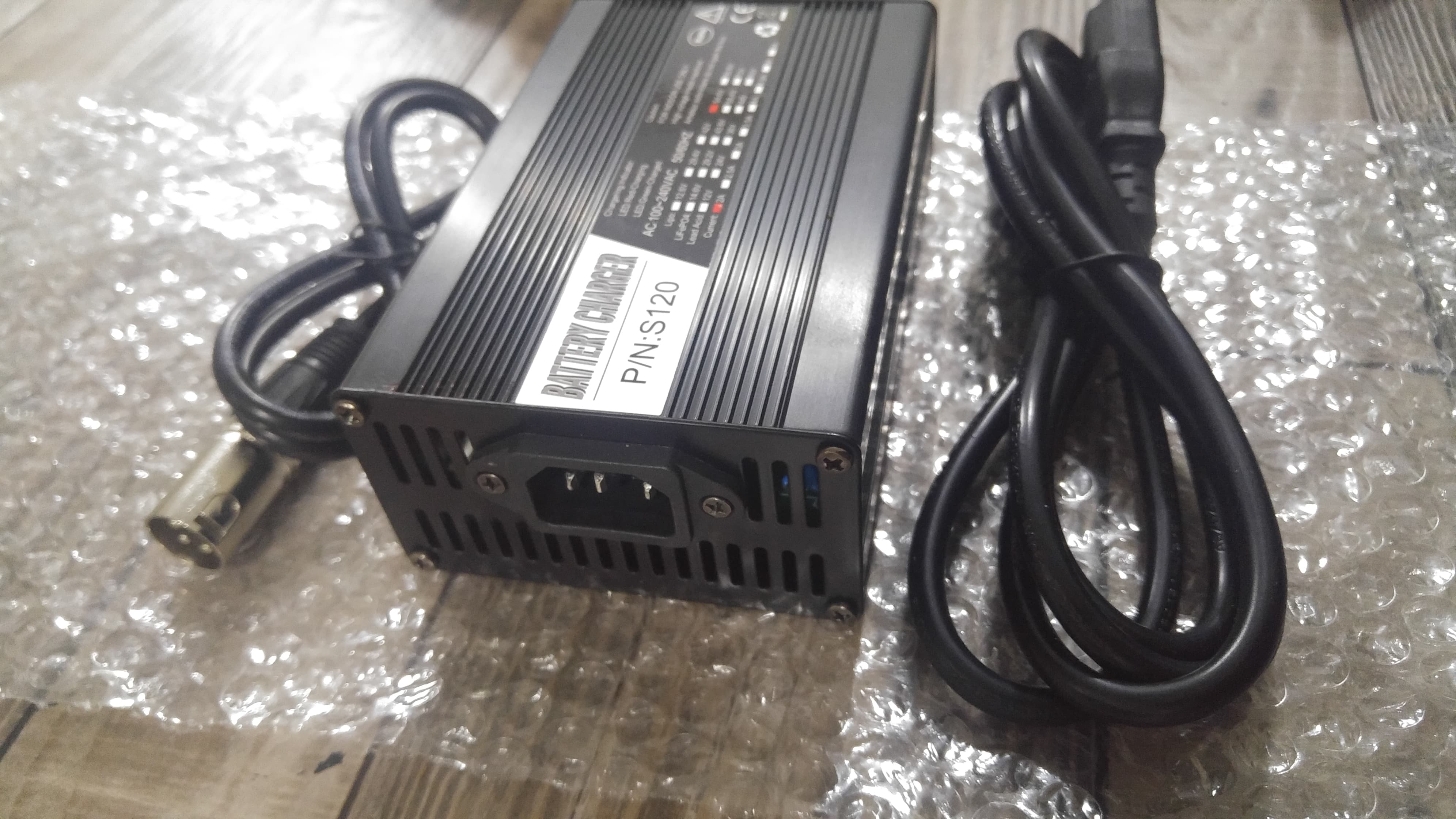 CONTACT TO PLACE AN ORDER.