Price is in Canadian Dollars and Includes Shipping by UPS. 
52v 23.8ah Samsung Battery Pack – ( 1237.6 watt hour capacity )
Suitable for up to 1900 watt motor – 
 40 Amp BMS – Total battery weight about 4.7KG or 10lbs
great combo is 1560 watt 52v 30amp BBSHD Mid-drive as well as a 1500 watt motorwheel .
or even super long range with a 500w 750w or 1000w 
Includes Triangle Battery Bag + 3 Amp Charger
Can ALSO be designed as Rectangle or square shape like for a backpack for example.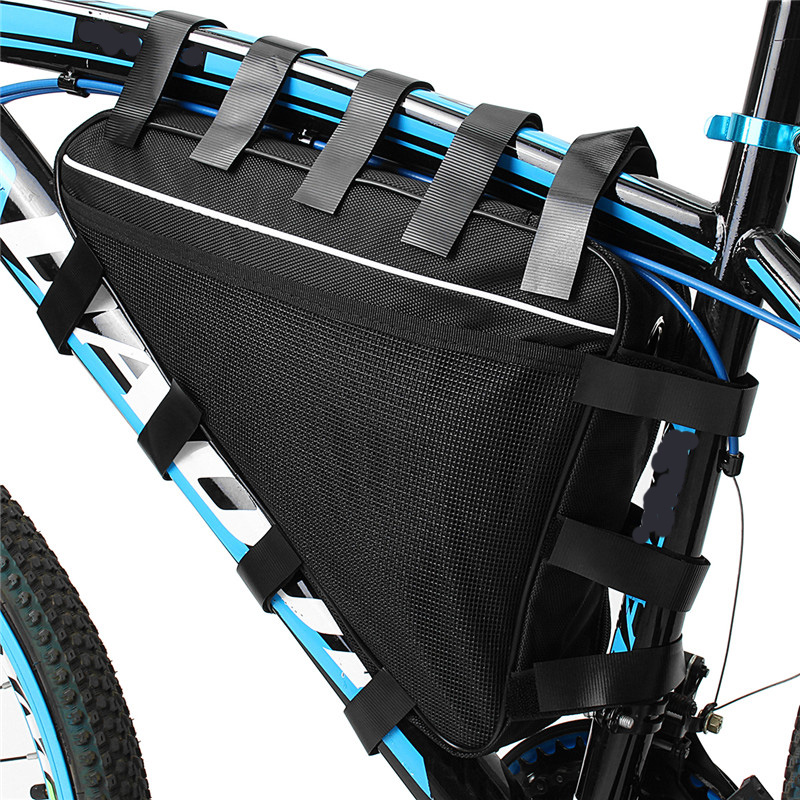 CONTACT TO PLACE AN ORDER.