Model TR2 3000 watts

This is the model TR2 – 3000 watts
Top speed near 60kmh + awesome acceleration and can rip fast up hills.
It can also be equipped instead of 3000w with a lower power 250w 500w 750w 1000w 1500w or 2000w motorwheel but 3000w is by far the best and popular option.
Featuring a 48v 30ah LG brand battery pack. Nearly 1500 watt hour capacity !
Tektro Hydraulic Disc Brakes !
And this bike can be rode in the rain as it is water resistant, unlike most kits and bikes.
This model is custom made to order and colour can be custom chose from big selection of choices!
( SEE PHOTOS OF ALL THE COLOURS BELOW !! )
TIME NEEDED FOR THIS MODEL IS 2 MONTHS TO PRODUCE. BECAUSE OF THE FRAME BEING CUSTOM MADE FOR EACH CUSTOMER. Our other models have much quicker lead time. 
Full suspension
Light weight Aluminum Frame – Total bike weight with battery is near 38kg.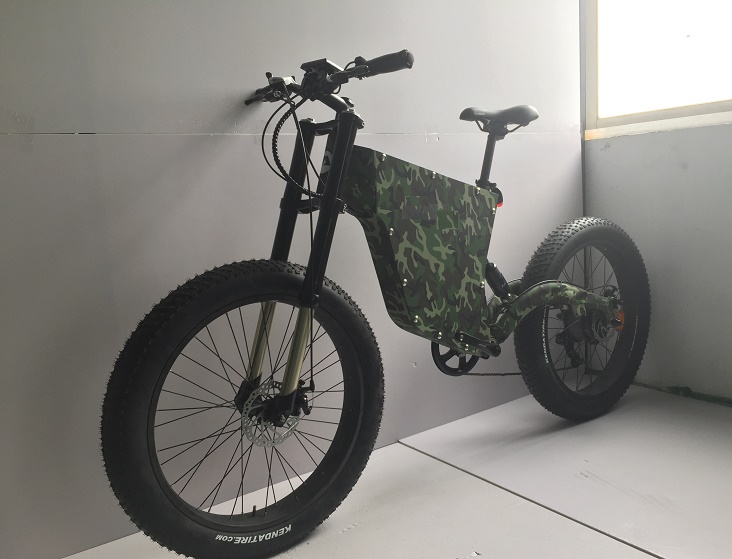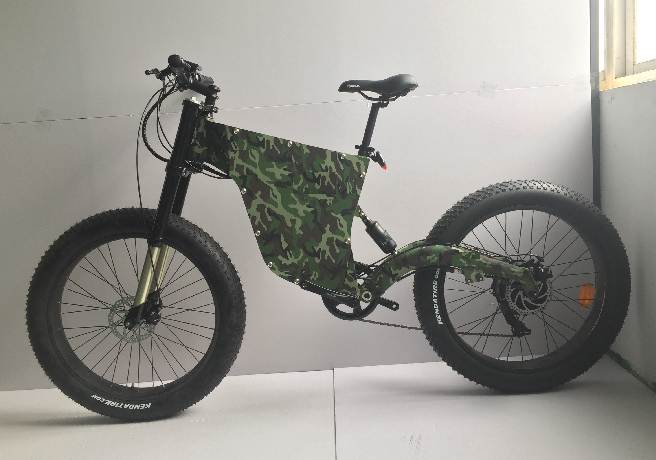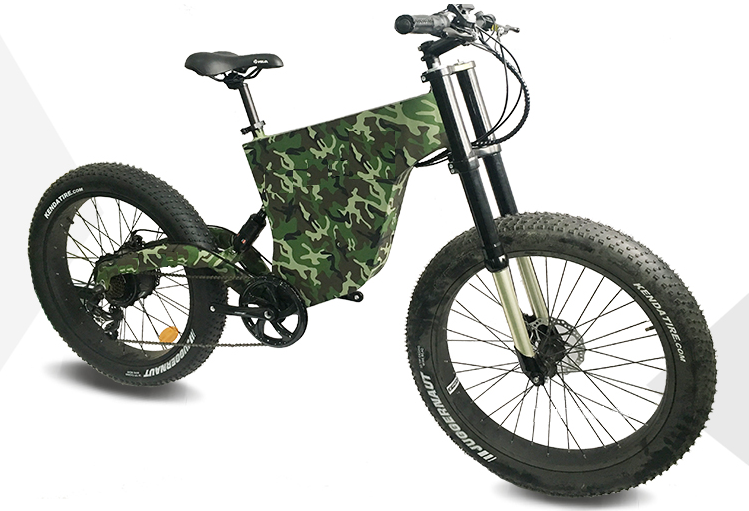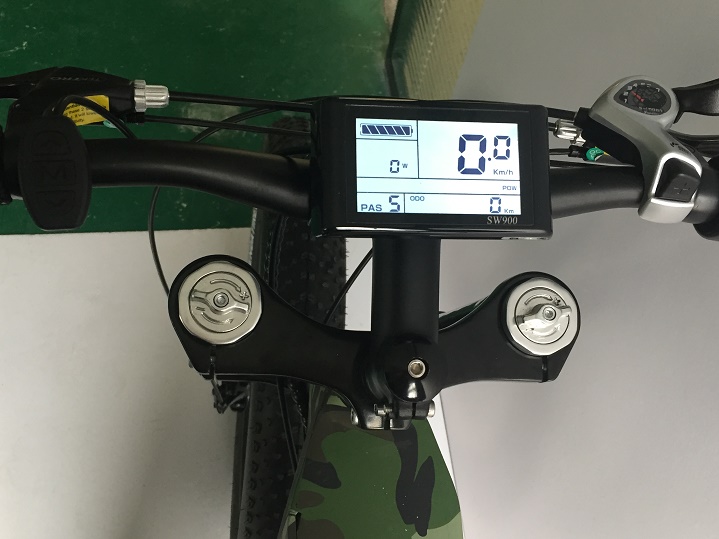 CONTACT TO PLACE AN ORDER.