Price is in Canadian Dollars & Includes Shipping by UPS.
1500 Watt Direct Drive Hub Motor Kit
Real Top Speed: 50 – 60 KMH or 30 – 36 MPH (depending on rider weight and specific winding/rpm requested as well as tire width / tread and size of wheel! )
Wheel Sizes: can be 20″ 24″ 26″ 27″ 28″ 29″ 
Also can be 3″ or 4″ Fat Tire Wheel 
For 1.9″~ tire or for 2.3″ tire~  2 options need to pick one 
 2 Year Manufacturer Warranty for the motor
Quality 1500w direct drive brushless hubmotor wheel kit with double walled rim
Sinewave motor controller (Makes the motor run quietly)
LCD Display and 5 levels pedal assist, Pedal assist with sensor. electronic brakes. Twist throttle and torque arm + everything else. 
From the twist throttle to the pedal assist you will have full control over how you want the power delivered !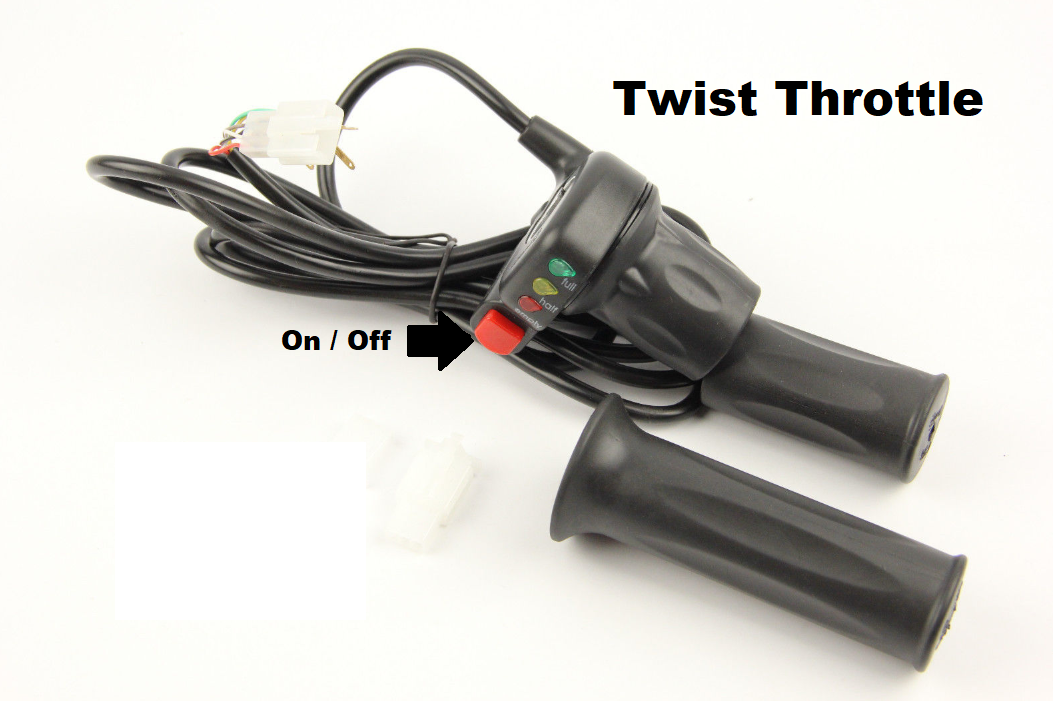 CONTACT TO PLACE AN ORDER.