Price is in Canadian Dollars & Includes Shipping by UPS.
48v 17.5ah Samsung Battery Pack IN STOCK LOCAL – also 52v stock— and 48v 20ah SAMSUNG (better value if can fit the larger size with 2 mount hole only)
These 17.5ah samsung have 4 mounting hole to fit in frame very well as well as rubber insert that go on the mount to hug frame tightly.
With Charger 3amp
Best Quality – Long Range Battery —
Rated for several hundred cycles (more than any other brand)
Suitable for any 48v battery up to 1200 watt Motor Maximum (Great for BBS02 or bbshd mid drives or 1000w hub up to)
Have 1500w rated batterys as well in stock 48v 19.2ah LG – contact for more info.
Made by our 9 Year Battery manufacturer expert partner.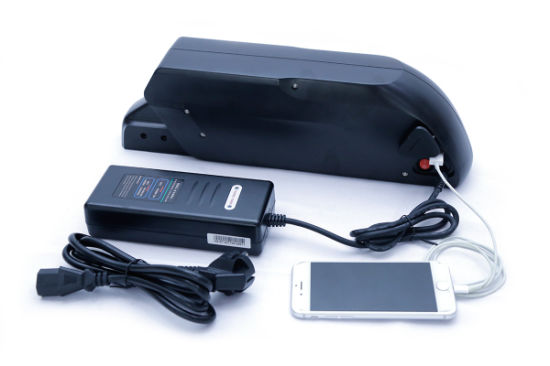 CONTACT TODAY . 1-800-557-5337 call