Price is in Canadian Dollars & Includes Shipping by UPS.
48v 17ah Samsung Battery Pack 
With Charger
Best Quality – Long Range Battery
Rated for several hundred cycles (more than any other brand)
Suitable for any 48v battery up to 1200 watt Motor Maximum (Great for BBS02 Mid-drive programmed to 1000+ watts)
Made by our 9 Year Battery manufacturer expert partner.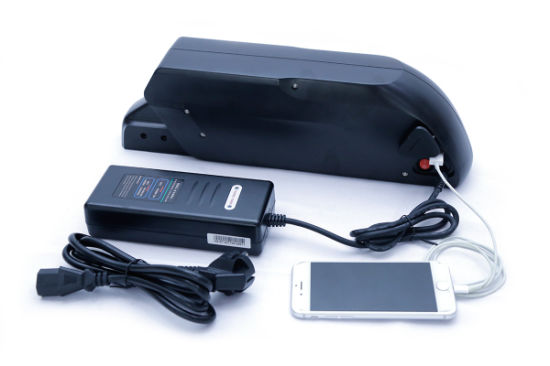 CONTACT TO PLACE AN ORDER.