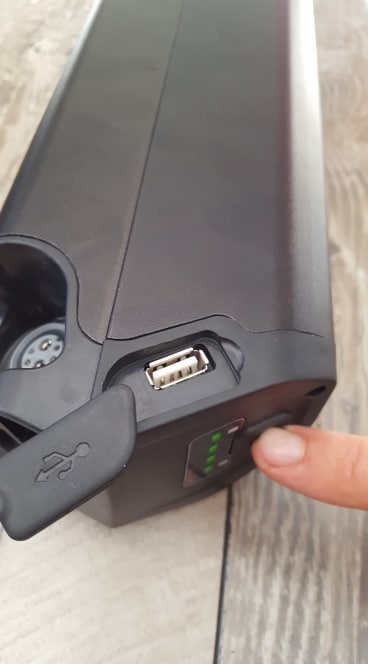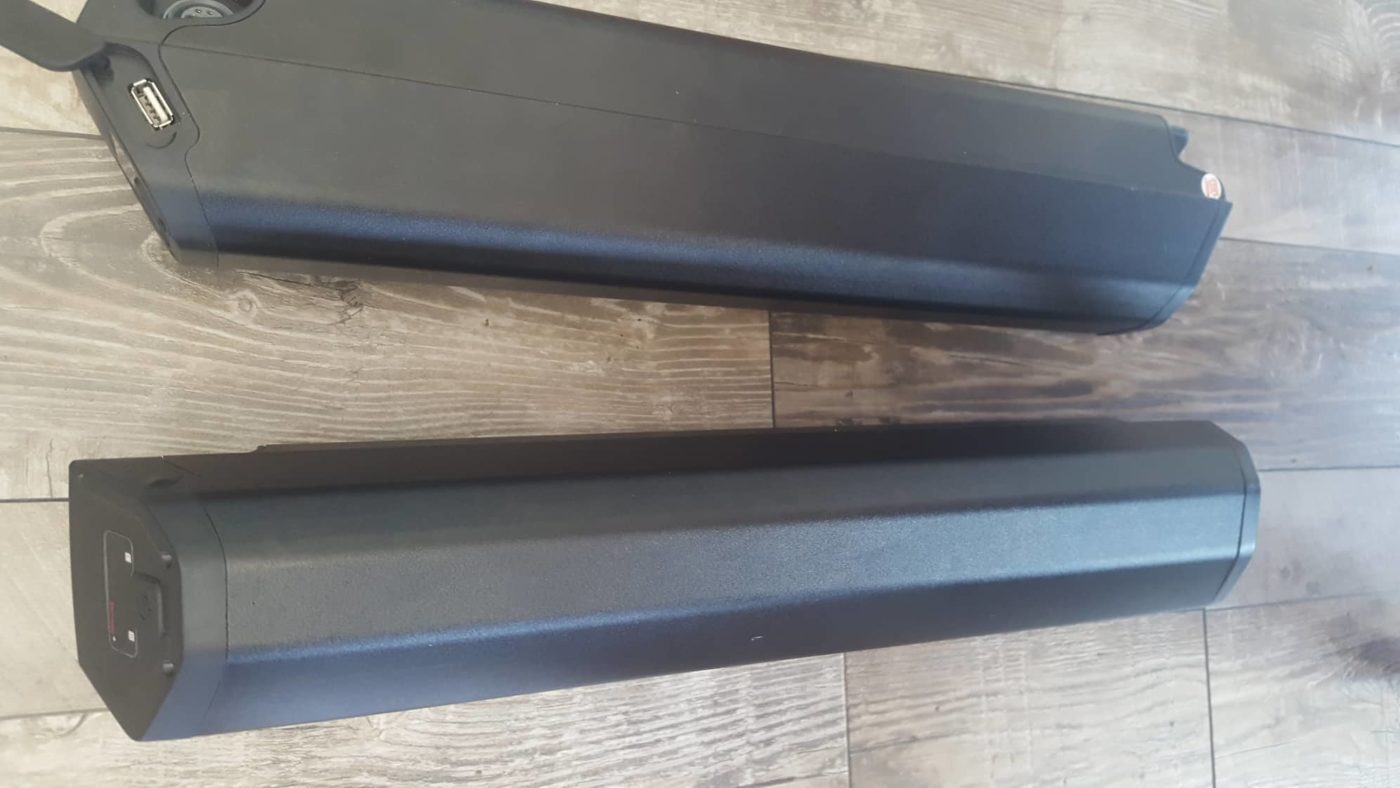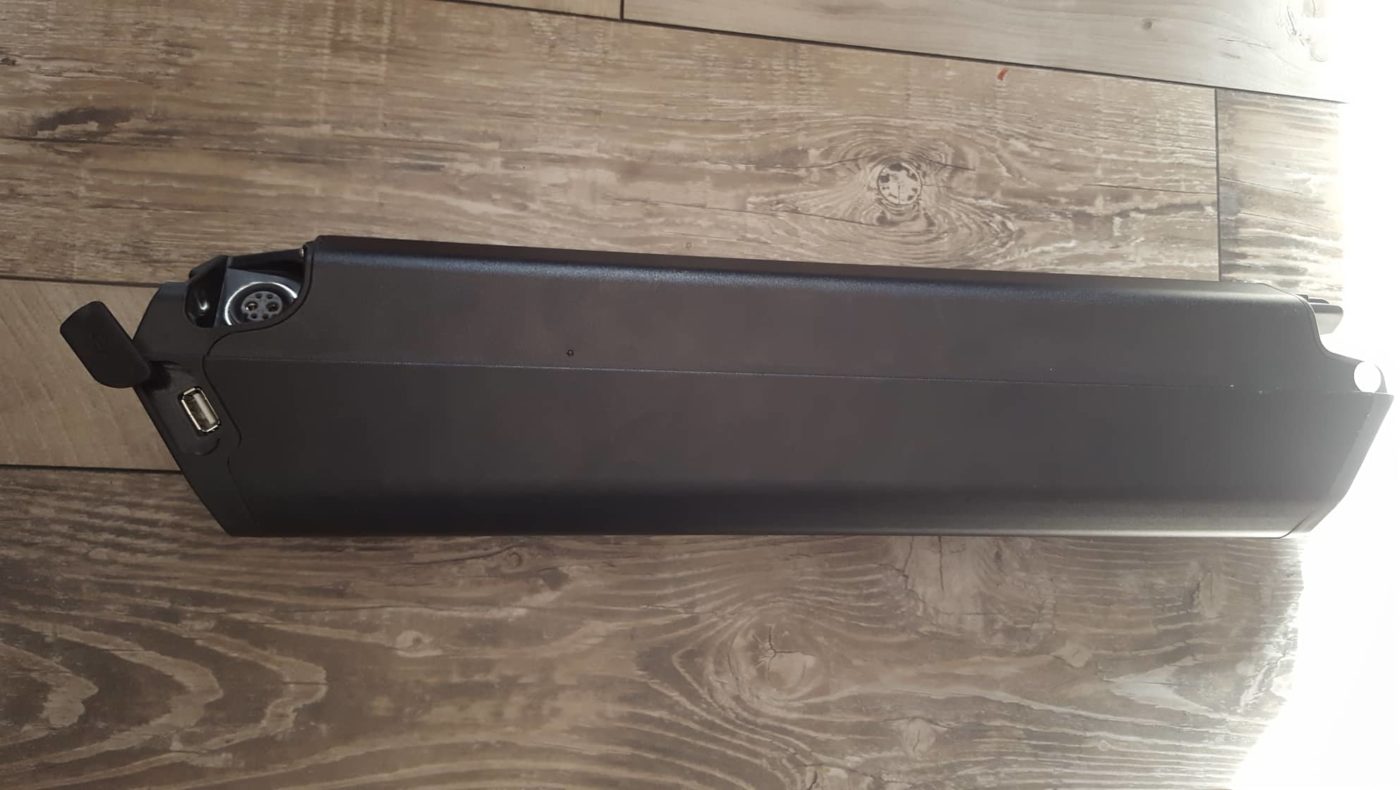 PRICING IN CANADIAN AND INCLUDES DELIVERY BY UPS.
52 volts will provide the bike with a bit MORE SPEED and POWER.
52v 17.5ah = 910wh capacity just a tiny bit less range than the 48v 21ah.
Genuine Samsung Cells
Includes 1 Year manufacturer warranty as all of our battery packs do.
Produced by our expert 9 year manufacturer partner that builds all of our packs.
Although it is very efficient motor the MODEL TR5 can use a lot of power if climbing mountain trails or going high speed. Especially compared to super weak 250w ebikes. So this battery pack comes quite handy if you want to conquer super long distances or long mountain rides.