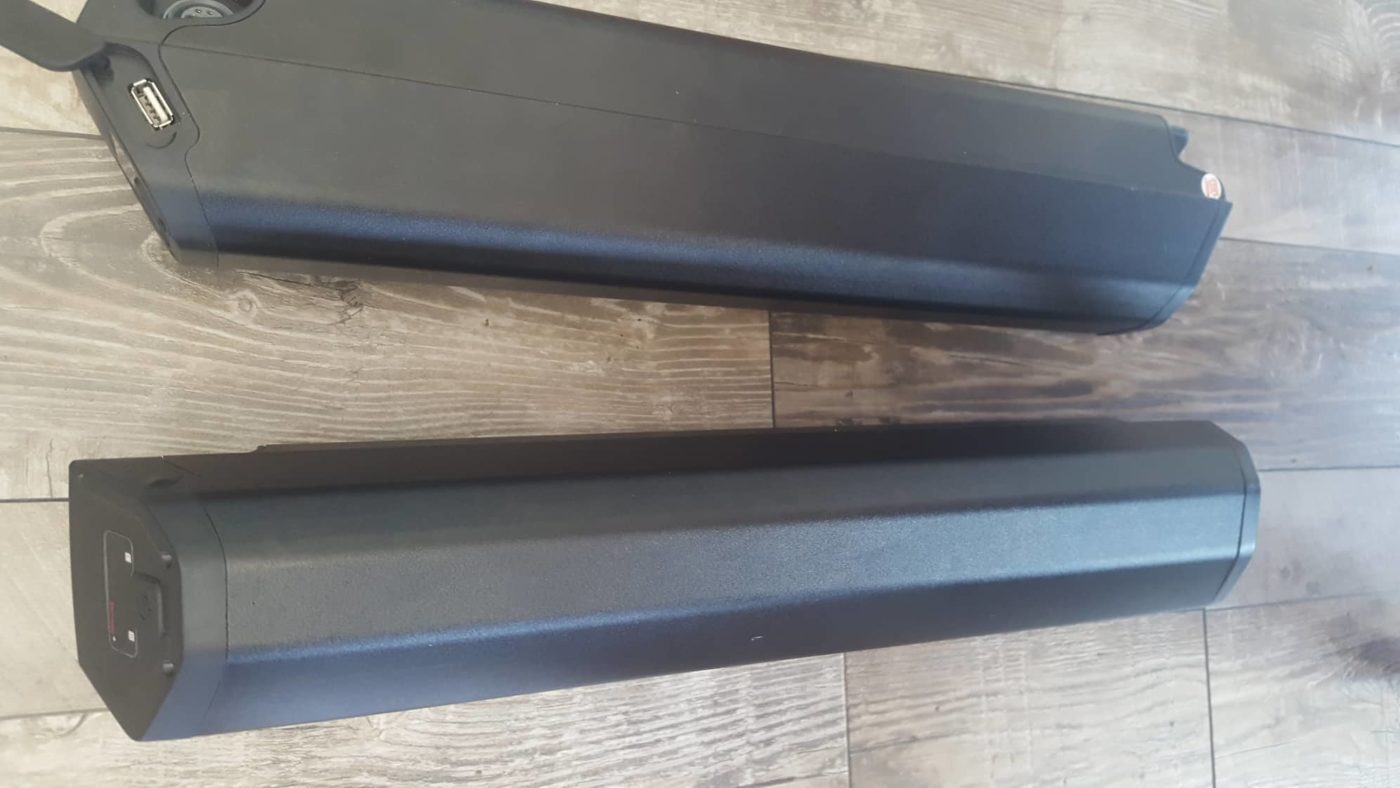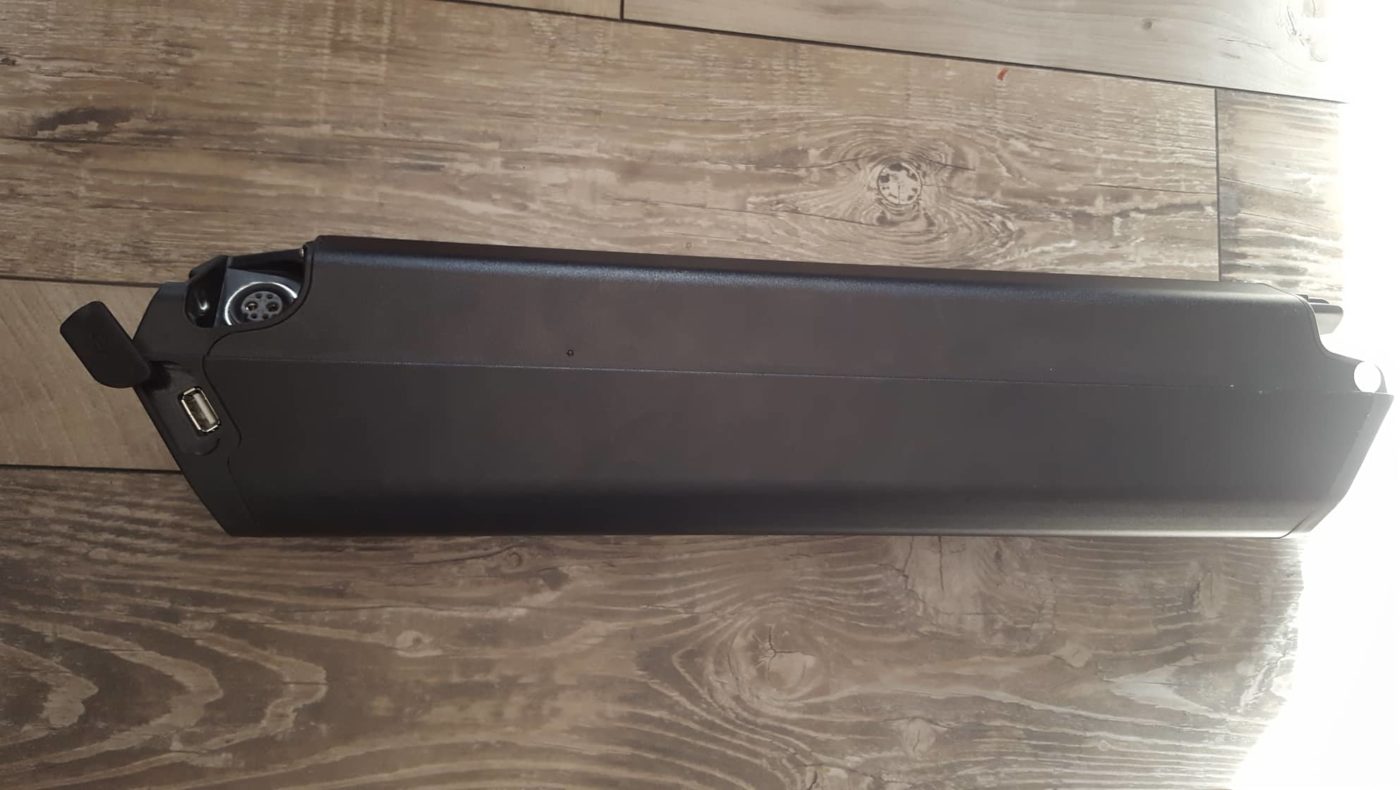 PRICING IN CANADIAN AND INCLUDES DELIVERY BY UPS.
48v 21ah spare battery for Model TR5 
Enjoy your worlds most fun ebike " Model TR5 " even more than ever and explore further than ever with a spare battery to double the range
Genuine Samsung Cells,
Massive 1000 watt hour battery capacity = Longest range in the industry.
Includes 1 Year manufacturer warranty as all of our battery packs do.
Produced by our expert 9 year manufacturer partner that builds all of our packs.
Model TR5 has a very efficient motor and has the industries longest range battery with a spare battery you could go incredible lengths of distance. And conquer many hills along the way.