Top Speed 80KMH
Battery Specs: 2kwh capacity – 72v 28.8ah providing up to 100km range.
Hydraulic Disc Brakes
Full suspension with 8 inches of travel on the front forks DNM-USD8
Weight: 55kg
Choice of 26″ bike wheels or 19″ motorcycle wheels ($125 extra) with Off-Road or On-Road tires.
Choice of Regular bike seat (standard) Or Motorcycle seat option for $125.
Choice of Black, White and Red colour frame.
Choice to upgrade to an amazing 72v 38ah capacity for $750 extra.
INDUSTRY LEADING BATTERY CAPACITY AND POWER OUTPUT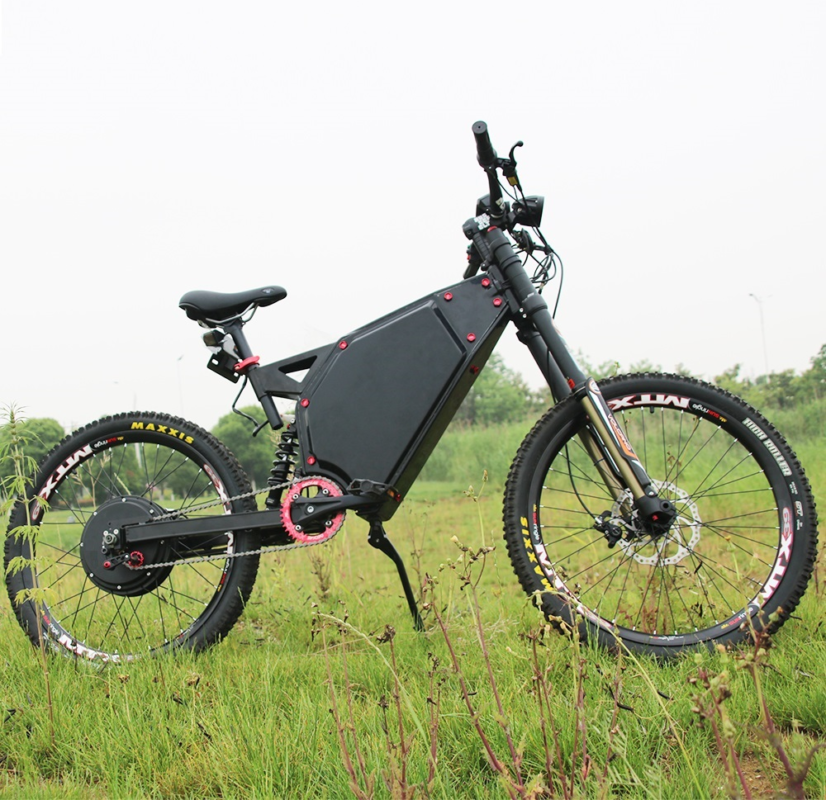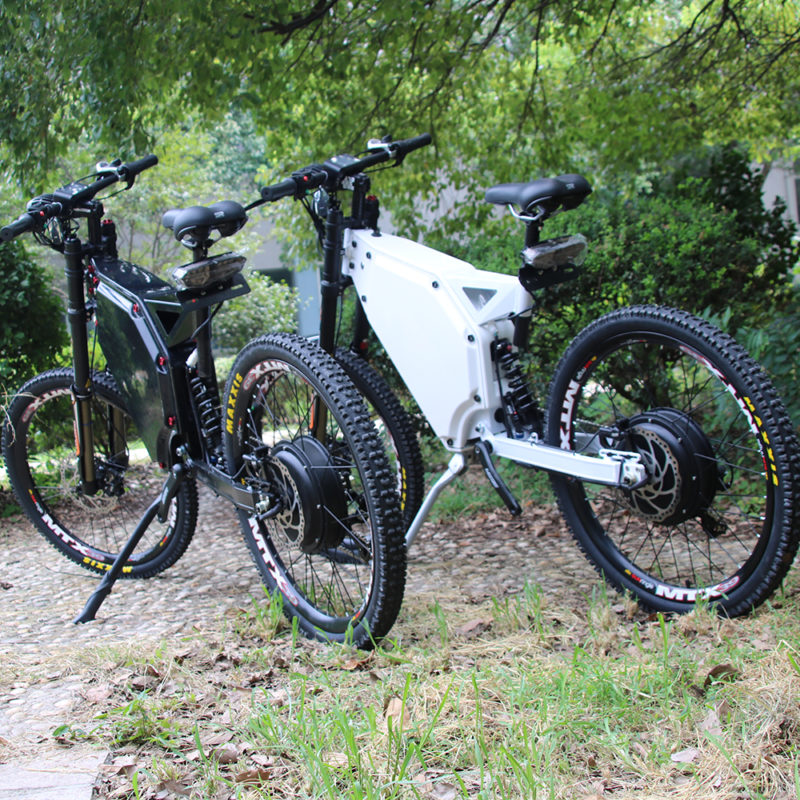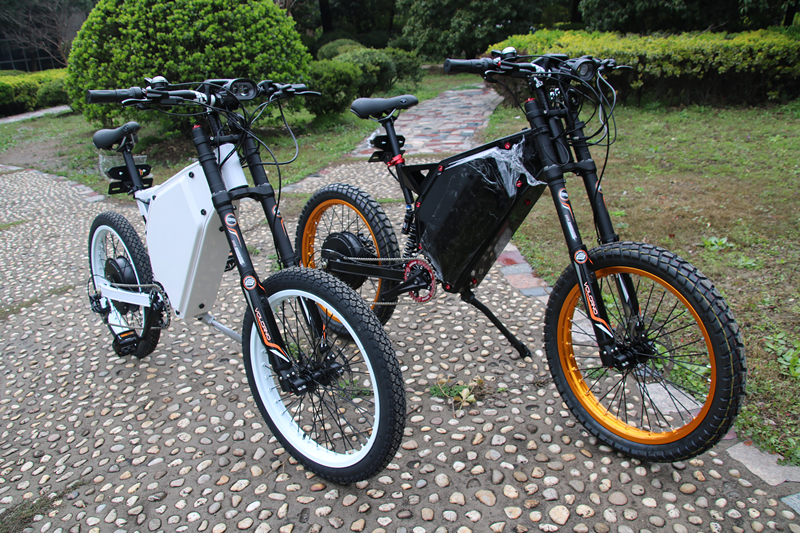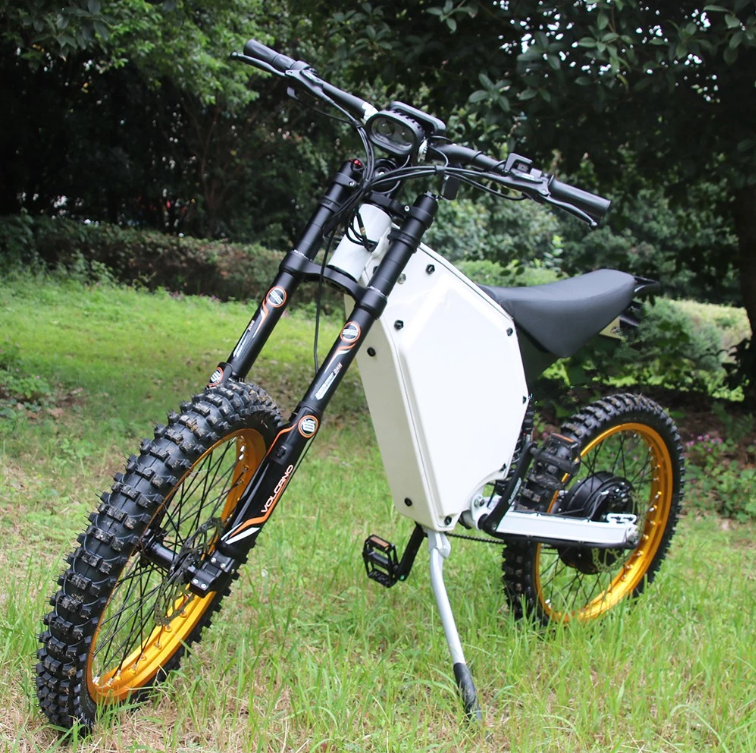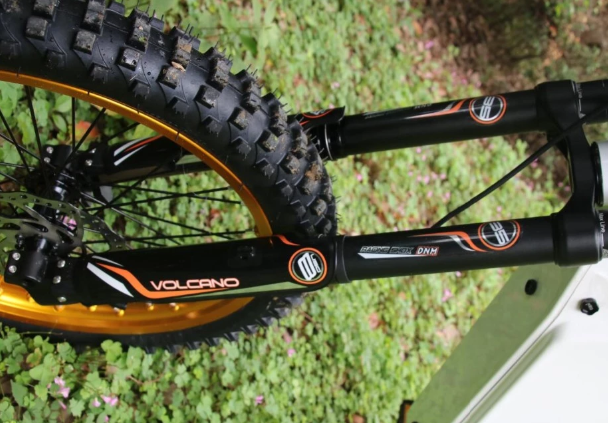 Video Proper Resolution at 12 seconds and FULL POWER at 28 seconds in.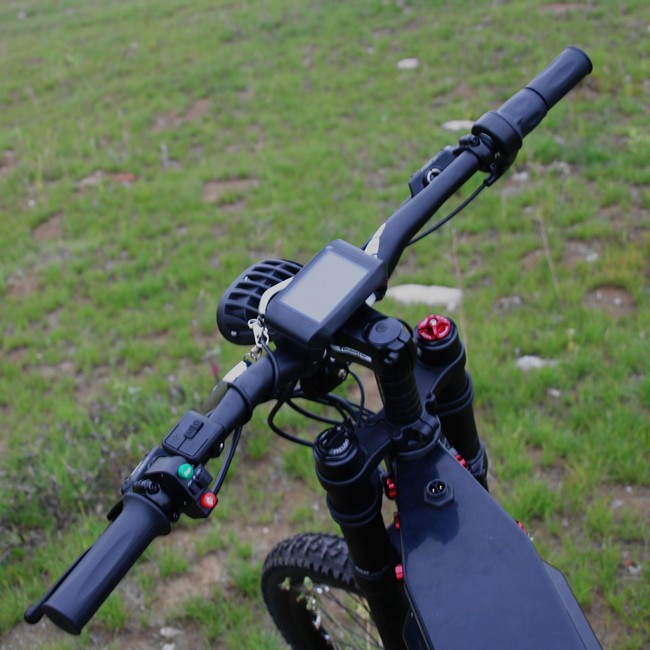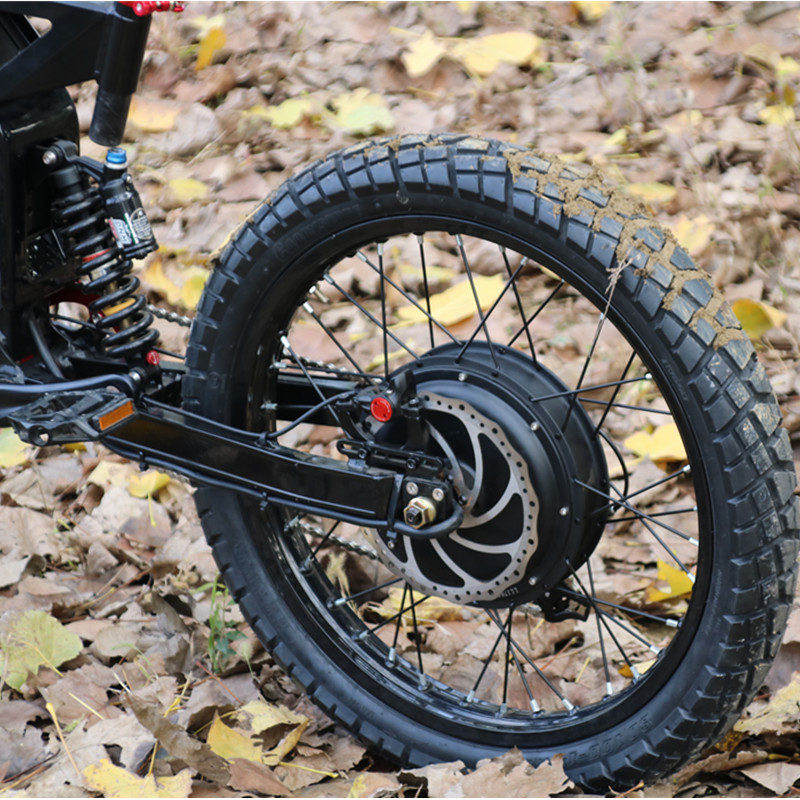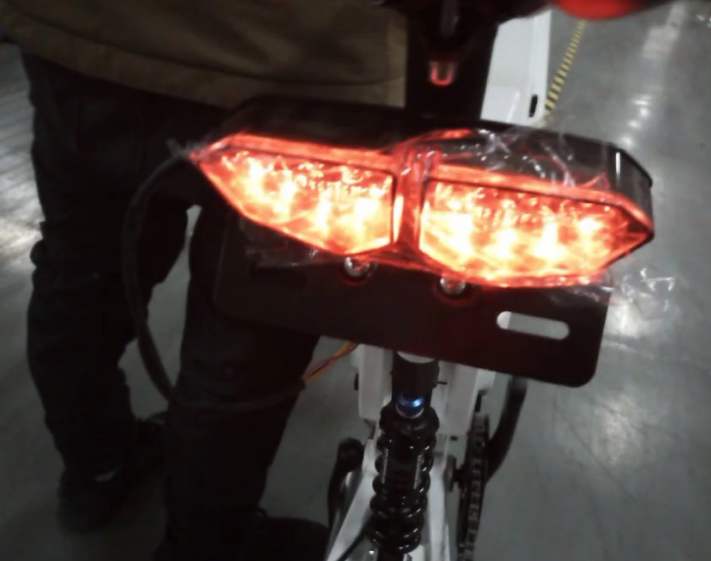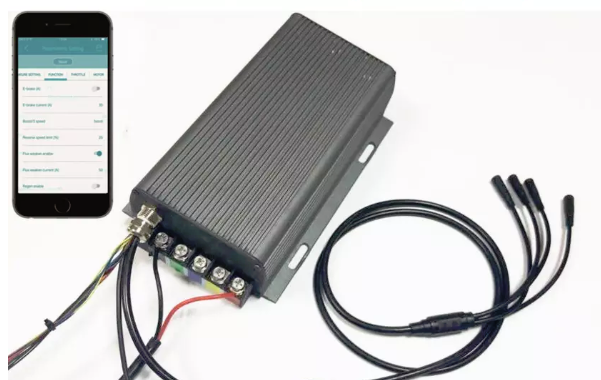 Below you can see an image from competitors website. They sell their bike for $12,500 Canadian + Shipping. same front fork. same 2kwh battery capacity same 80kmh top speed. Our bike has the motor controller inside the frame hidden from the elements providing a cleaner look.
We sell our bike for NEARLY HALF THE PRICE !!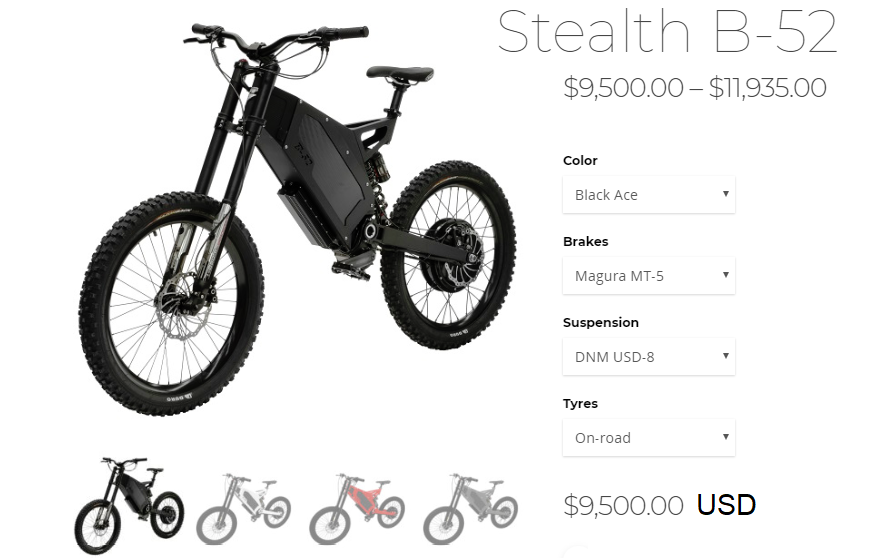 –
–
–
–
CONTACT FOR MORE DETAIL AND TO PLACE AN ORDER FOR BEST VALUE HIGH POWER ELECTRIC BIKES.